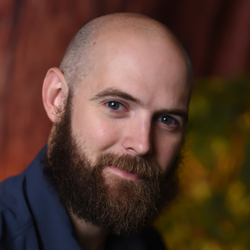 Ever since I was a child, I have loved photography and technology. Sometime around 1996, I started designing and programming sites for others.
I fell into wedding and engagement photos after being asked by a friend to take their wedding photos. Since then I have enjoyed working with people on their special day. My photography style is to try and bring out the natural personality of my subject by making them feel at ease.
I also take the same approach to my design work, opting for simplicity and allowing the content to shine.